IT service management consists of two disciplines, the service support and the service delivery. The main objective of service support is to ensure that the quality of services provided is always maintained properly, by handling any service interruptions and changing things as and when required to suit the organization's growing needs. In ITIL certification programs, the various processes of service support are explained, along with how they are implemented.
Service support consists of the following sub processes:
Service desk/help desk
Customers for IT services come to the service desk to make their requests and also to talk about their complaints and report any setbacks. The help desk is responsible for assisting any client with their queries and to provide appropriate information. Escalation procedures are also a part of the service desk's duties, along with tracking procedures. Information about any planned outages is distributed to the entire organization by the help desk.
Incident management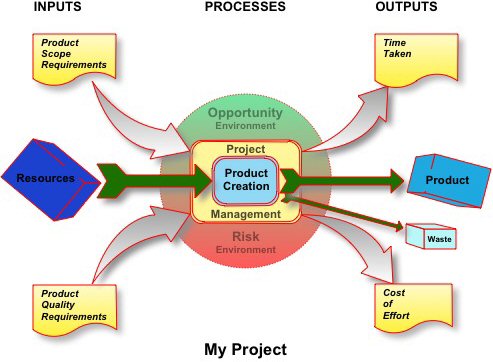 When any incident occurs and a complaint has been made about it, the incident management has to take care of it, reacting immediately to correct the situation. It works along with the help desk and the change management process by providing guidance on the steps that need to be implemented to restore the services.
Problem management
This process helps in preventing any incident from happening in the first place by looking for the underlying cause, usually by studying trends and analyzing them. If an incident has already occurred, they'll try to figure out the reason for errors and ensure that such a thing never happens again. They lend support to the incident management by giving them ideas to temporarily take care of an incident.
Change management
They document all the new changes that are made in the IT infrastructure. They then evaluate the changes, figuring out if there are any risks involved in implementing them, and then based on their analysis they can either approve or deny requests for those modifications.
Configuration management
All individual infrastructure components are archived by the configuration management for later use. The database consists of information about how these components are dependent on one another. Any changes made are also updated in the database, for immediate availability.
Release management
Any changes suggested for the IT infrastructure are carried out by the release management. They plan on the way of execution of the change ensuring that they are applied effectively. They monitor the implementation process. They are often responsible for the management of a huge number of new modifications that need to be implemented simultaneously.